A major part of our initiative is about supporting artisans to come up as a potential production power in Indian Handloom. Generally, Indian financial institutions are not having a credit policy to monetise the ground level artisans. In this case, we try to provide small aid to the artisans so that they can solve the problem of working capital.
Not only the finance but we also provide all types of support related to production and marketing. Design assistance to Soft skill, correct material sourcing to bridging sustainable approach to traditional craft we provide free support to the artisans on the ground.
Lastly the support is not limited to the professional space we support needy artisans on healthcare requirements. Starting from medical insurance to emergency medical aid we always try our best to stay behind artisan families.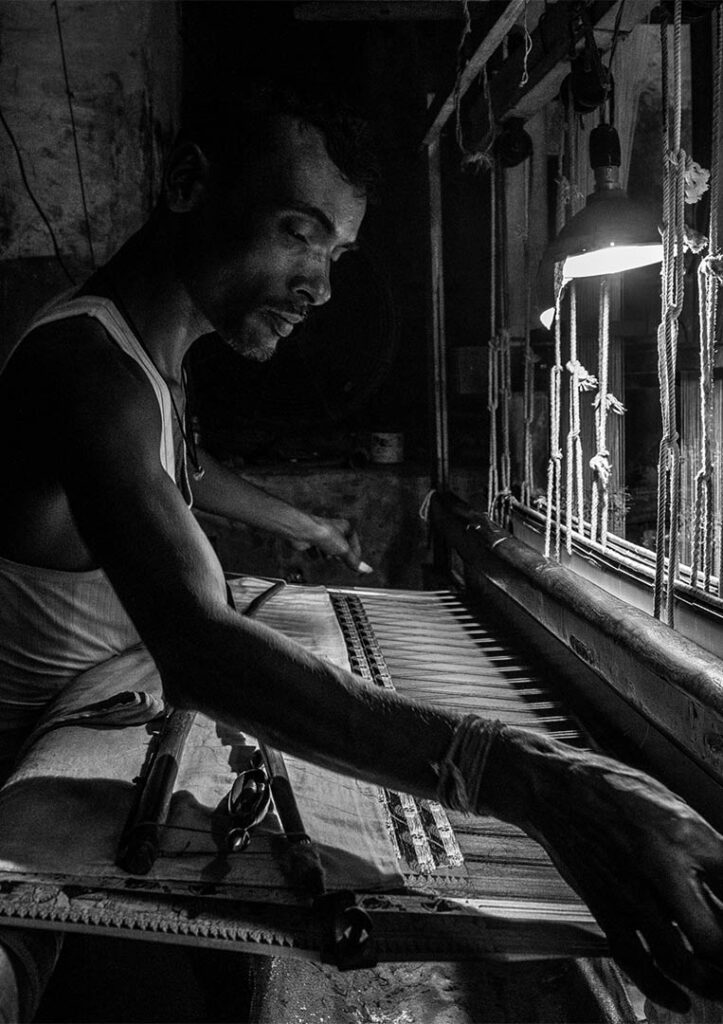 As we all know Indian Handloom artisans are from the underprivileged section of Indian society. Ups and downs in this sector is a regular thing in this sector. Every year after the festive season there is an economic slowdown in this sector is a common thing. Due to such every year, we get to see a large number of school dropout cases in artisan's families.
As we all know school education is a necessity for making a sensible society we are always try to support school-going kids from artisan families by giving the financial support to the family so that they all can continue going school. Unfortunately till now, we can see a higher percentage of school dropouts when it comes to girl kids. So our 'Go to School' Program always have the focus on girl kid to ensure the school education.
Kids from weaver families are the future artisans so we always try to introduce the technology so that they can be able to handle technology in future for communication, accounting, designing etc.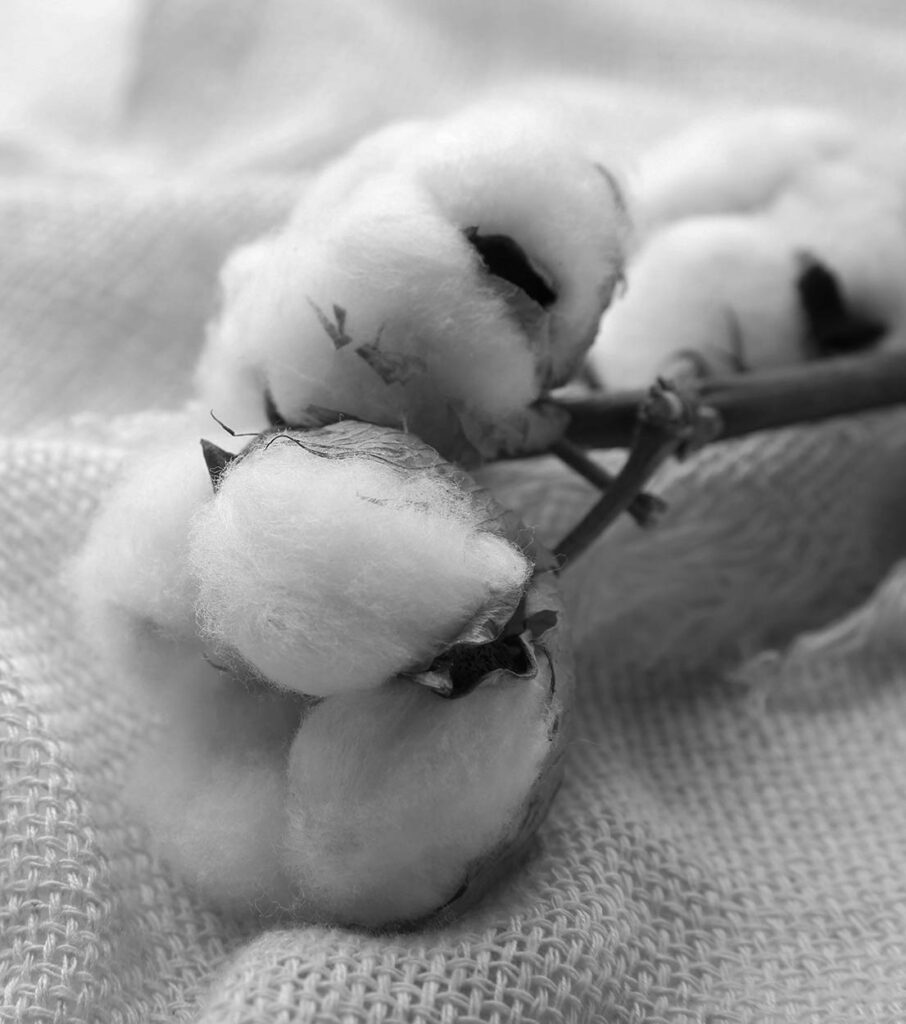 Low awareness of Indian handloom across society is a major challenge. In the name of Handloom Powerloom Manufacturers and the sales machinery of them are selling a fake product just by taking advantage of unaware consumers. We in the name of 'Handloom of India' run an awareness initiative to deliver awareness across society. In this process, we try to aware people of craft authenticity, Material purity and also the value of heritage crafts etc. We always try to promote slow fashion and correct consumer behaviour through this awareness program. Presently we are active on YouTube and Instagram. In future, we would love to be present in all popular social media.
Generally, Handloom artisans don't have the money to invest money to make her/his stock to be offered. On the other hand, artisans on the ground can't afford to have adequate resources to understand the present market trend. We as the bridge conduct crowed funded production process where the end consumer can pre-order Handloom products and by catering for the customer pool artisan families can get timely payment for the bulk production. In this process, an individual is getting a proper quality handloom product by paying production cost and Handloom artisans are getting payment in bulk and through that bulk payment, they can afford to take a start for her/his won production business.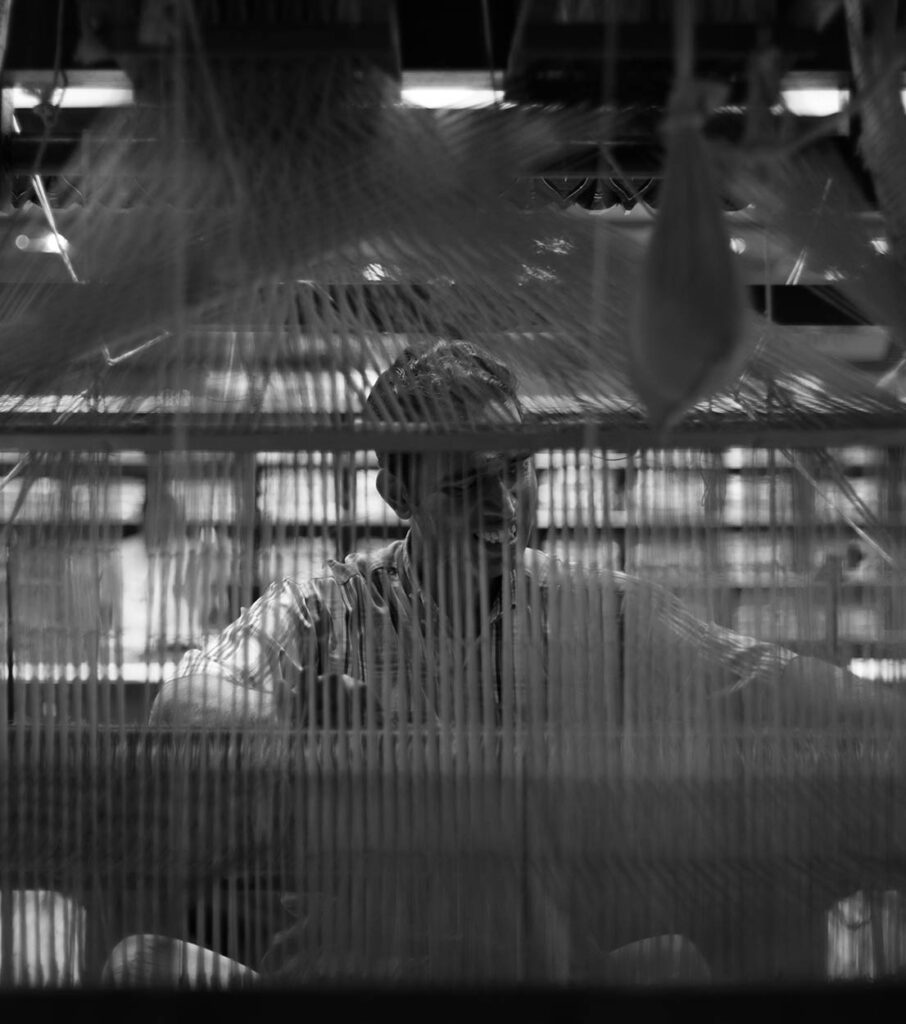 Research, Development & Implementation
From craft revival to sustainable production ecosystem development, from tech innovation to organizing supply chain we are majorly engaged in research and implementation.
During this journey, we assisted many artisans and start-ups in order to achieve authentic craft in a sustainable way as our knowledge base is available on request for Artisans and start-ups.
Some of our projects in this direction in on the process
Colour management technology for Artisans
Production certification/authentication technology
Publication on Basic textile theories and sustainable practices in Artisans mother tongue (primarily 19 languages)
Handloom Sector-specific Kaizen Training material in Artisans mother tongue (primarily 19 languages)
'Without supporting start-ups no one can support the industry'….We are aligned with this statement too.
In order to support sincere Handloom start-ups, our effort is constant and regular. Starting from regular workshops on various topic to educating founders about the Production ecosystem and Indian understanding of textile we provide all possible support to Handloom start-ups. We also provide support to start-ups on the essential topic like Market Intelligence, Production optimisation etc.
This is the only activity we perform against fees…and the fee goes to support our 'Go to School' and 'Support to Artisans' Initiative. Hence in a way, Indian Handloom startups are supporting Indian handloom artisans in this initiative.