Organisation Type: Public Trust
Registered with: Sub-Registrar
Registration No: IV-1902-00083/2022
Niti Ayog Id: WB/2022/0309096
Pan No: AACTH5964Q
TAN No: CALH07388D
80G Reg. No: AACTH5964QF20221
12A Reg. No: AACTH5964QE20221
CSR Reg. No: CSR00030101
Handloom Foundation is a legally registered non-profit organization operating under the provisions of the Indian Trusts Act, 1882.
As an environmentally conscious and resilient textile production system, Indian Handloom embodies the principles of sustainability. We firmly believe that Indian Handloom, with its traditional knowledge and practices, plays a crucial role in securing a better future for our planet. The textile industry presents a stark contrast in terms of sustainability, with an alarming estimated 18.6 million tonnes of clothing ending up in landfills in 2020, predominantly comprised of non-biodegradable materials and chemicals. Additionally, this industry contributes a staggering 1.2 billion tonnes of greenhouse gas emissions annually. Considering these factors, it becomes evident that there are multiple concerns associated with mechanized textile production processes.
By promoting the use of Indian Handloom, we actively support an eco-friendly and climate-resilient approach that addresses these sustainability challenges.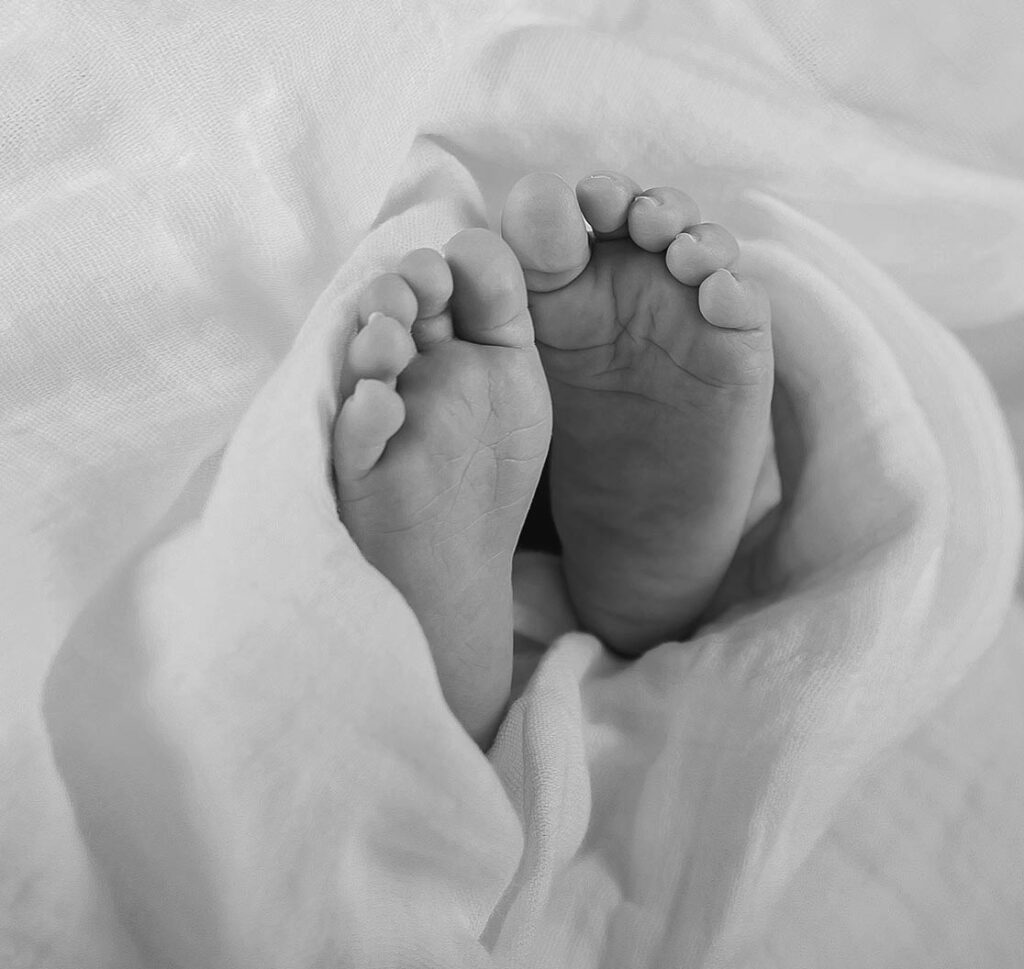 Legacy of
Climate Resilience
Indian Handloom possesses the remarkable ability to produce textiles with an impeccable environmental record, characterized by zero carbon emissions, zero water wastage, and zero adverse effects on soil health. Additionally, Indian Handloom represents a harmonious blend of age-old weaving techniques and contemporary designs embraced by skilled craftsmen and artisans across the subcontinent. These dedicated individuals have diligently preserved and perpetuated a rich heritage spanning five millennia, ensuring its continuity through successive generations of weavers who have honed their craft with utmost dedication and artistry.
Handloom Foundation is committed not only to ensuring sustainability but also to preserving the authenticity of traditional crafts. We actively work towards the sustenance, restoration, and revival of the rich heritage of Traditional Indian Handloom crafts. Indian Handloom is not merely a means of textile production; it is deeply intertwined with Indian culture and serves as a testament to the cultural history of India.
At Handloom Foundation, our efforts extend to supporting the underprivileged artisan community engaged in Indian Handloom. We strive to create awareness among global citizens about the immense potential of Indian Handloom as a valuable resource for achieving a better world. We provide support to start-ups by sharing our knowledge and expertise, assist corporations in implementing sustainable production ecosystems, and empower artisans through skill development, healthcare, and marketing support. In essence, we undertake every possible measure necessary for the advancement of the Indian Handloom sector, with a vision to promote sustainability on our planet.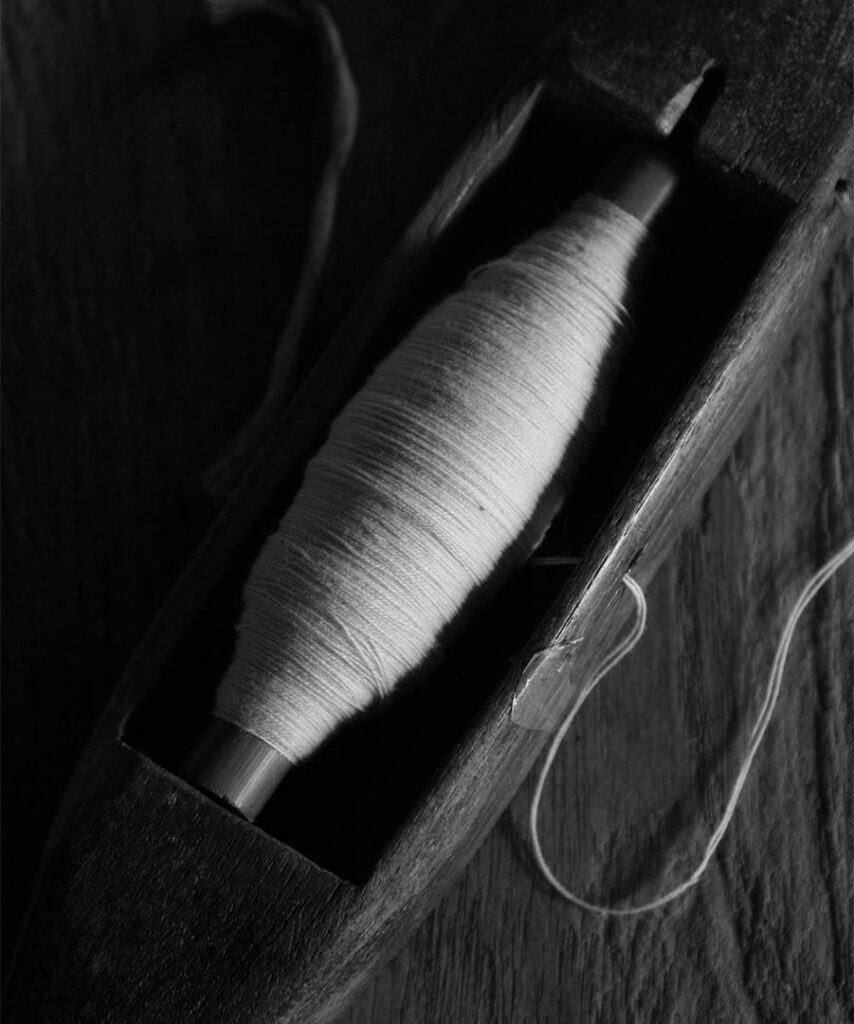 If you want to see our documents, financial audit reports and annual activity reports
please click the button given below.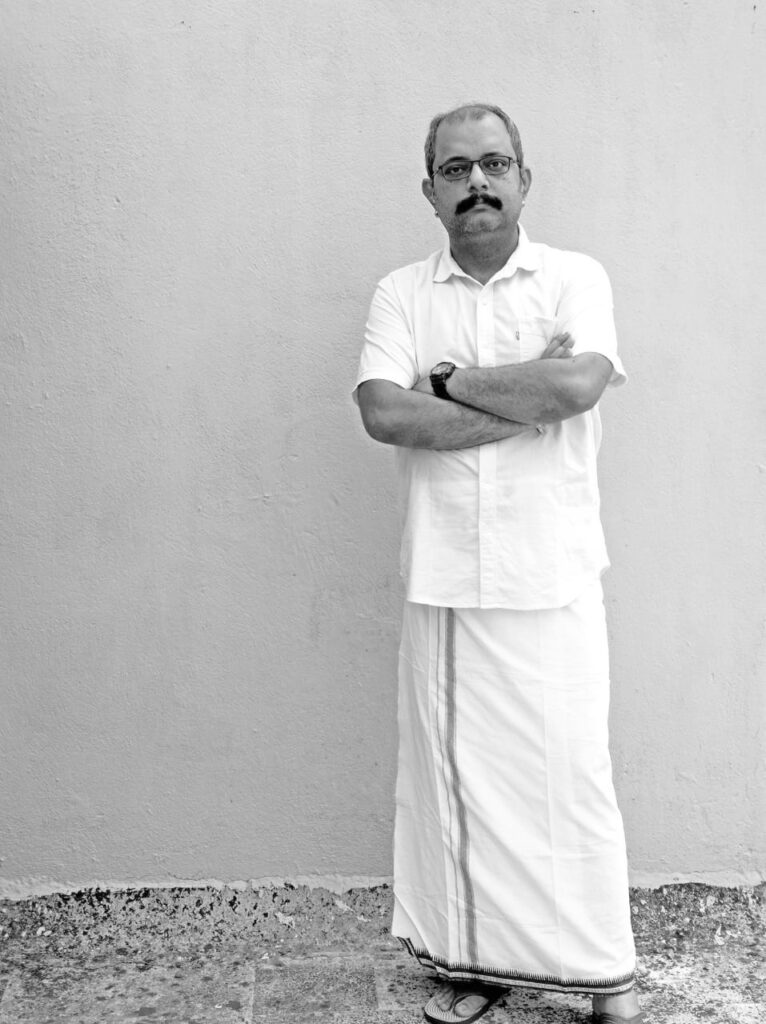 Debal Banerjee (Deb) is a distinguished handloom advocate with an impressive track record spanning over 17 years. As the founder of the Handloom Foundation, his mission is centered around revitalizing the Indian Handloom sector. The Indian handloom industry holds immeasurable potential, characterized by its intricate complexities. Fascinatingly, Indian handloom weaves together a legacy of 5,000 years, a heritage that remains largely undocumented in any significant form. Leveraging his extensive firsthand experience working closely with artisans and weavers across the nation, Deb has assimilated profound knowledge, pedagogy, and gained invaluable market insights, positioning him as an unparalleled expert in this field.
Renowned international brands in the apparel industry rely on Deb's expertise to lead their research and development efforts, enhance market intelligence, enrich their product portfolios, and optimize their operations. Deb's notable contributions have earned him prestigious awards and accolades within the industry. He has been invited to conduct numerous training sessions and workshops worldwide, and has also dedicated his expertise to pro bono consulting work for social causes and initiatives.
To discover more about Debal Banerjee and his exceptional work,