Organisation Type: Public Trust
Registered with: Sub-Registrar
Registration No: IV-1902-00083/2022
Niti Ayog Id: WB/2022/0309096
Pan No: AACTH5964Q
TAN No: CALH07388D
80G Reg. No: AACTH5964QF20221
12A Reg. No: AACTH5964QE20221
CSR Reg. No: CSR00030101
Handloom Foundation is a non-profit, voluntary, non-governmental organisation incorporated under the Indian Trusts Act, 1882.
As a soil friendly and climate-resilient textile production system Indian Handloom checks all the boxes of sustainability. We believe Indian Handloom by its traditional knowledge of sustainability can take an important part to ensure a better planet in future. On one side 2020, an estimated 18.6 million tonnes of clothing will end up in landfills (non-biodegradable material and chemicals are the major part of it) on the other side textile industry of this planet is responsible for 1.2 billion tonnes of greenhouse gas emissions each year. If we take everything into the account, then there are several points that go against the mechanised production process of textile.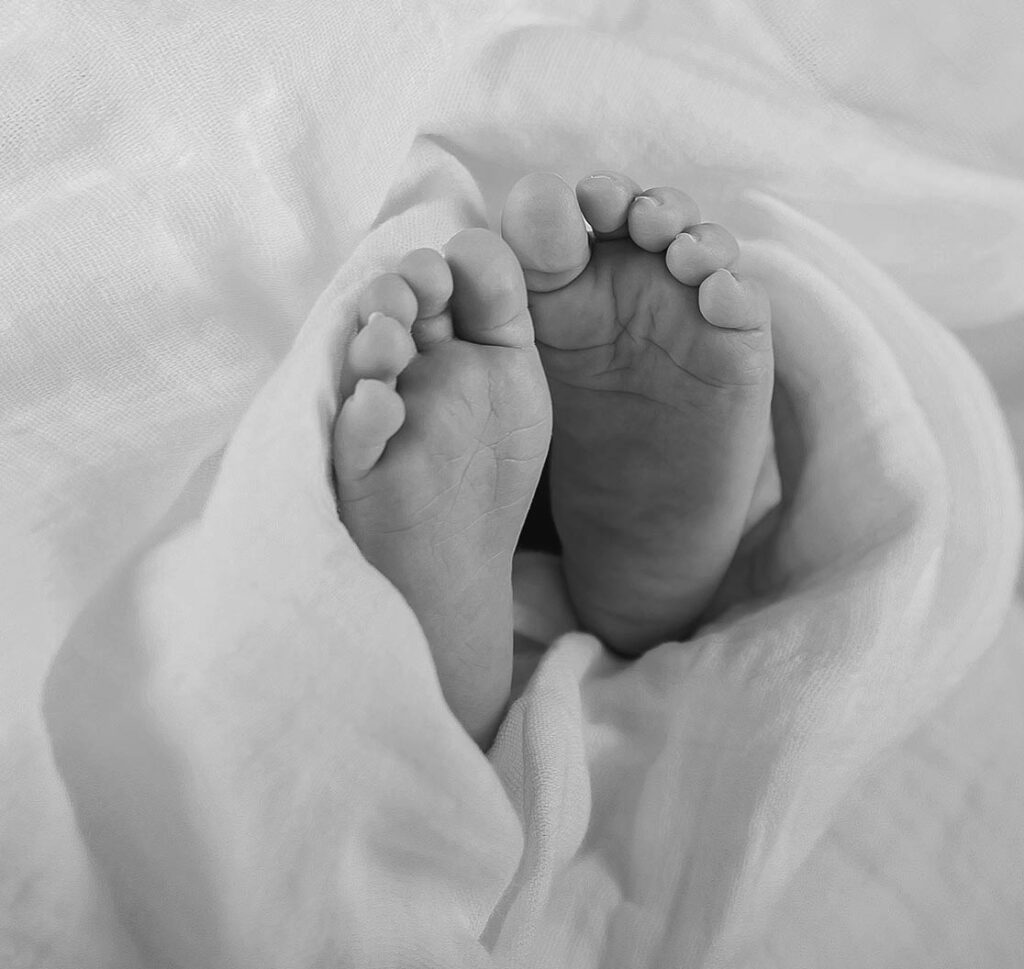 Legacy of
Climate Resilience
Indian Handloom has the power to produce textile with zero carbon footprint, zero water wastage, and zero impact on soil health. On the other side, Indian Handloom is a perfect culmination of traditional weaving techniques and modern designs adopted by the craftsmen and artisans of the subcontinent who have also been carrying forward the rich legacy of five thousand years of heritage that has been propagated through generations of weavers who have been practising this art.
Not only ensuring sustainability we also take utmost care about craft authenticity and are always active to ensure sustenance, restoration and revival of Traditional Indian Handloom crafts as Indian handloom is not just the way to make textiles but it is the part of Indian culture and evidence of the cultural history of India.
In Handloom Foundation we try to support the underprivileged artisan community of Indian Handloom and also try to build adequate awareness for the world citizen so that the world can utilize its resource called Indian Handloom to achieve a better world. We support start-ups with knowledge, we support corporations by leveraging our understanding of sustainable production ecosystem.  We support Artisans for skill development, healthcare and Marketing. In short, we do every possible thing that is needed for the betterment of the Indian Handloom sector so that it can promote sustainability on this planet.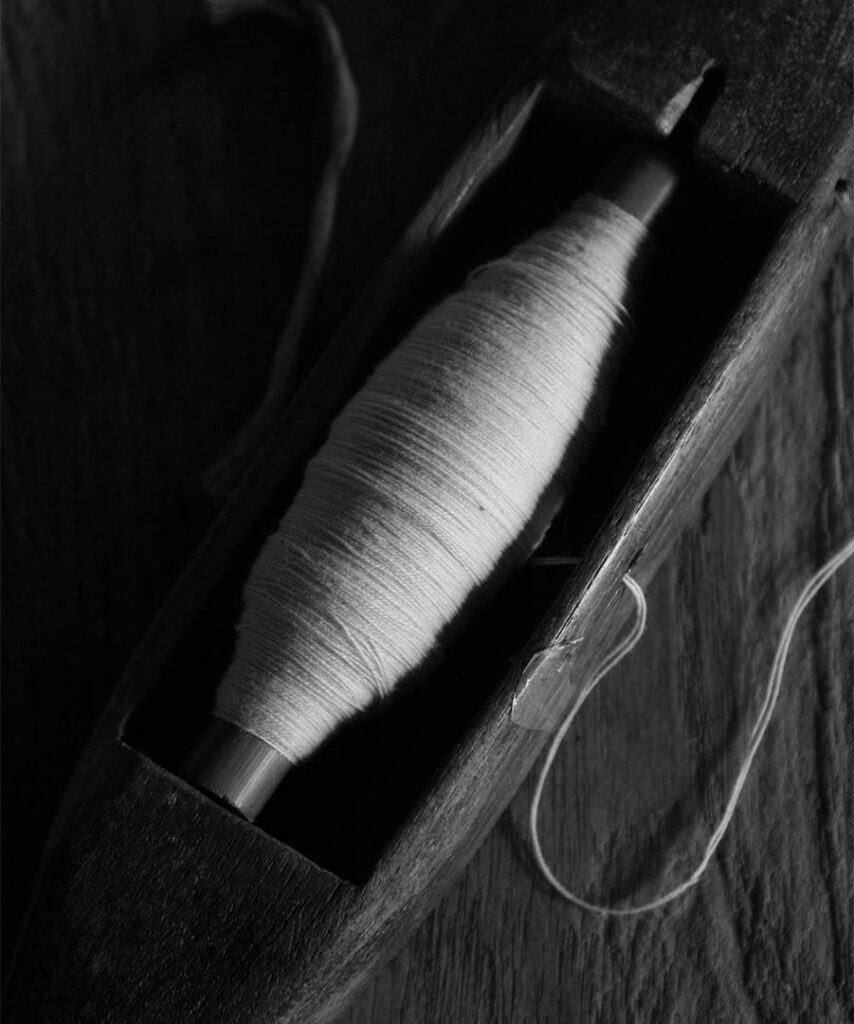 If you want to see our documents, financial audit reports and annual activity reports
please click the button given below.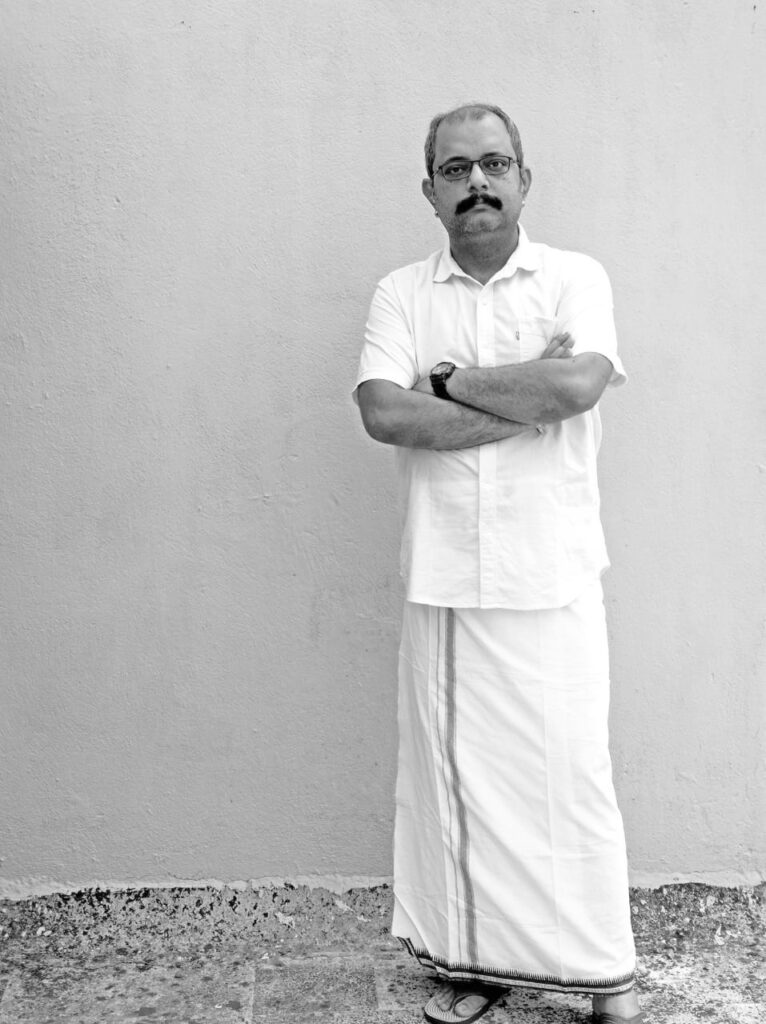 Debal Banerjee (Deb) is a handloom evangelist with 17+ years of erudite pedigree who is the founder of the Handloom Foundation with the motto of reviving the Indian Handloom sector. The infinite potential of the Indian handloom offers a high degree of complexity. Interestingly Indian handloom is a culmination of 5000 years of a rich heritage that has never been adequately recorded or documented in any significant form. Deb through his vast on-ground experience of having closely worked with the artisans and weavers through the length and breadth of this country has assimilated the know-how and pedagogy and developed deep market insights which make him an unmatched professional in this field.
Some of the best known international brands in the apparel industry leverage Deb's expertise to spearhead their R&D, sharpen market intelligence, enhance their portfolio, and streamline their operations. For his contribution to the industry, Deb has been bestowed with some of the most prestigious awards and recognitions. Deb has been invited to conduct several trainings and workshops across the globe and also engaged in pro bono consulting work for social causes and initiatives.
Know more about Debal…